welcome to Integrated Development Society
Koraput District located in the backdrop of green valley's contemplating immaculate freshness, was established on 1st April, 1936. Decorated by forests, waterfalls, terraced valleys and darting springs, the District draws the nature loving people. The Koraput District lies at 17.4 degree to 20.7 degree North latitude and 81.24 degree to 84.2 degree east longitude. The District is bounded by Rayagada in the east, Bastar District of Chhatisgarh in the west and Malkangiri District in the south.
IDS started as a Civil Society Organization in 1990 by the Save the Children Fund (UK), Koraput District Administration and community people to address Tribal and marginalized people in the drought hit rural villages of Dasamanthpur Block in Koraput District. IDS got itself registered under Societies Registration Act of 1860 and also with the Ministry of Home, Govt. of India under foreign Contribution Regulation Act of 1976. After the withdrawal of SCF (UK) in 1997, now the Organization is being managed by a group of local committed people assisted by a group of professionals.
Read More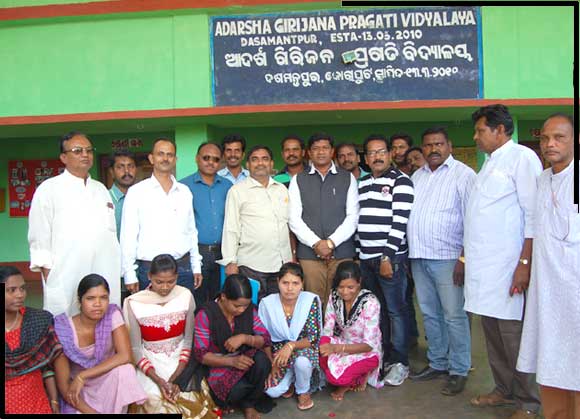 our recent projects
SAA: We have been implementing the project Sustainable Options For Uplifting Livelihoods in Panchada and Tunpar Gram panchayat of Laxmipur Block in the Koraput district covering 15 villages and 1014 most needy marginalized families.
SOUL: IDS takes significant steps to reach out to these grass root level and help them to have a better life through their own development with the support of IGSSS (Indo-Global Social Service Society).